My Music
Below you find an overview of my currently available albums. As you click on a CD icon you can listen to that specific CD. You can either buy my albums or purchase the music as a high quality download. 
I have created this music over the last 10 years and I continue to feel grateful for the overwhelmingingly beautiful and often times touching feedback I continue to receive from people all over the world. If you want to share your experiences, I would love to hear from you, too.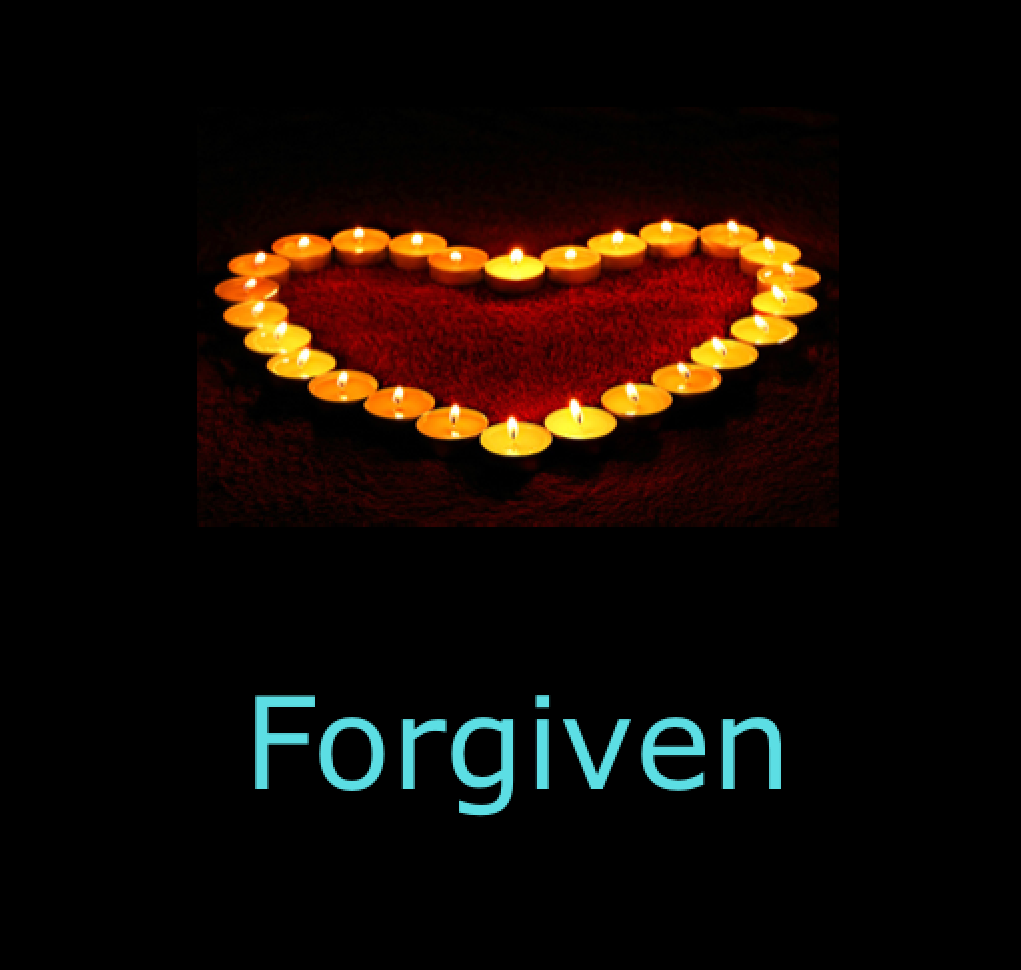 Special track!  "Forgiven" - recorded LIVE in Berlin!


Listen here ...