OUR Music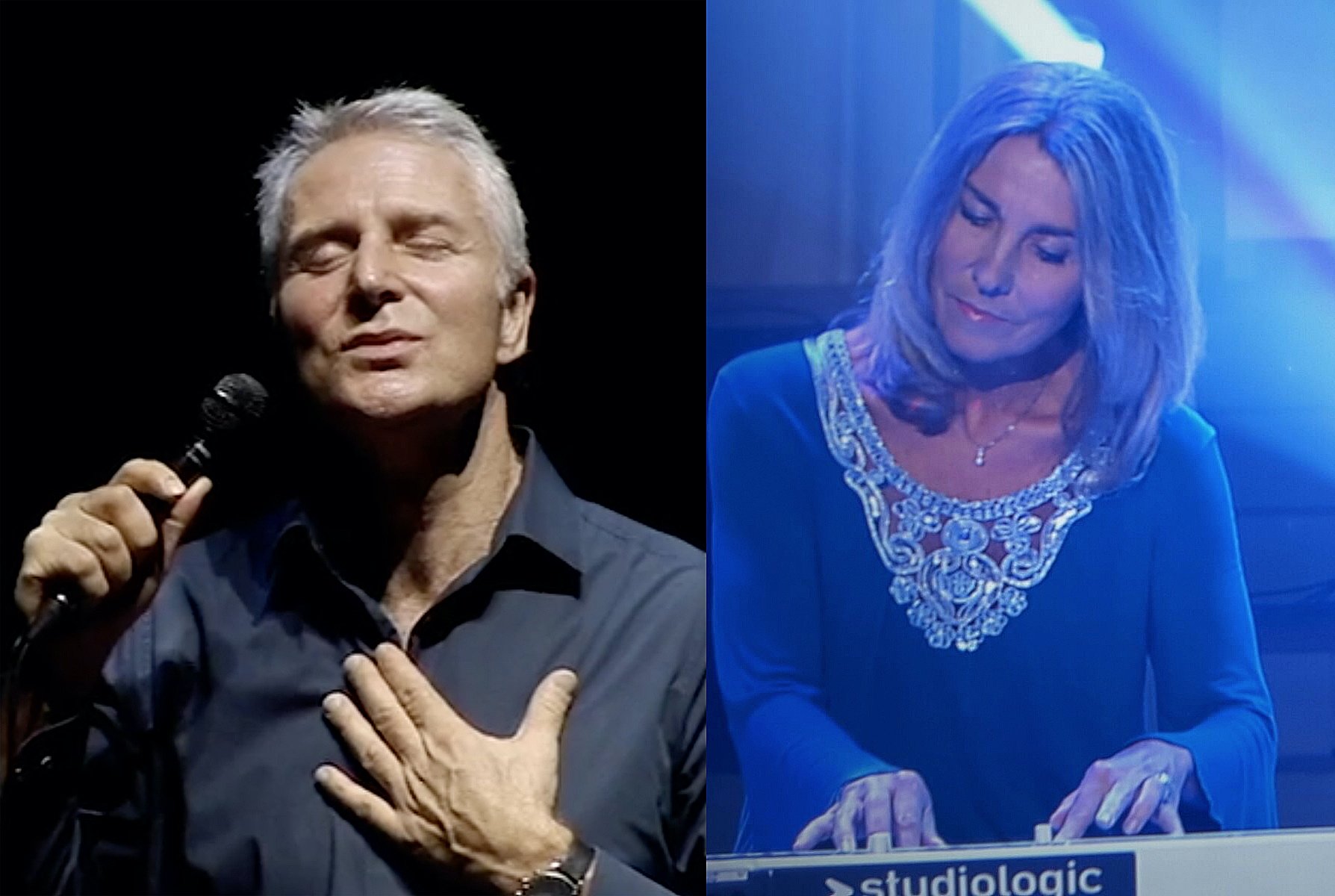 Below you find an overview of our currently available albums. As you click on a CD icon you can listen to that specific CD. You can either buy my albums or purchase the music as a high quality download. 
We have created this music over the last 10 years and I continue to feel grateful for the overwhelmingly beautiful and often times touching feedback we continue to receive from people all over the world. If you want to share your experiences, we would love to hear from you, too.
Please note ! 

Due to the current global situation it has recently become mandatory for us to ship our CDs as registered mail when we ship CDs outside the EU. This means that unfortunately we have had to raise our shipping prices in order to cover the extra shipping expenses. Please note that the mandatory registered mail shipping price for 1 CD and up to 15 CDs, is the same (Typically around 20 USD). Therefore at the moment we offer CD shipping outside the EU only for purchases of 4 CD albums or more. This is a recent change in regulations. We do apologize for this inconvenience and hope for your understanding.Thank you.
---
CD & Download Albums

---
Dream Of The Blue Whale
It takes you and your consciousness on a beautiful journey into the depths of an oceanic world. Carried by the sounds of Anders Holte's voice and the orchestral accompaniment of Cacina Meadu you find yourself traversing with the whales into stellar dimensions beyond space and time.
Buy this album
Listen to sound samples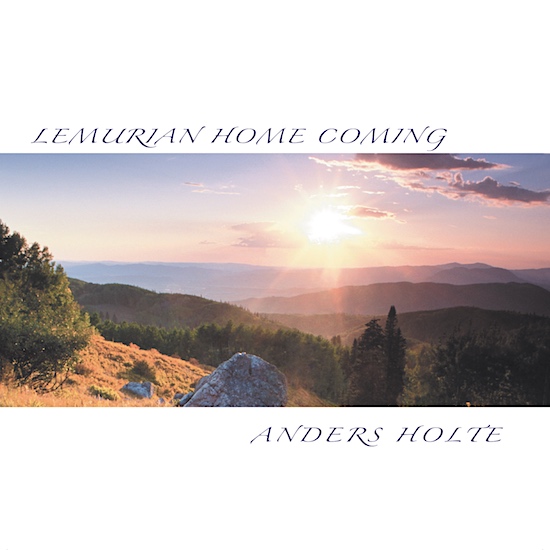 Lemurian Home Coming
Anders Holte's first interdimensional album which to date has been sold in more than 60 countries around the world. The very sound of this music connects the listener with a deeper truth. An origin, a beautiful time and a space we all once knew.


Buy this album
Listen to sound samples

My World
This is Anders Holte's first album which blends both interdimensional music sung in "sound language" as well as beautiful songs with lyrics in English. It is his second collaboration with Cacina Meadu with whom he also created the album "Dream Of The Blue Whale". 
Buy this album
Listen to sound samples

Atlantis Remembers
Many people have a close connection to Atlantis. Its prime and its downfall. The music and depth of this album enables the listener to gently re-connect with these times and lovingly be guided into the luminous rise of a New World.
Buy this album
Listen to sound samples

---
Download Albums

---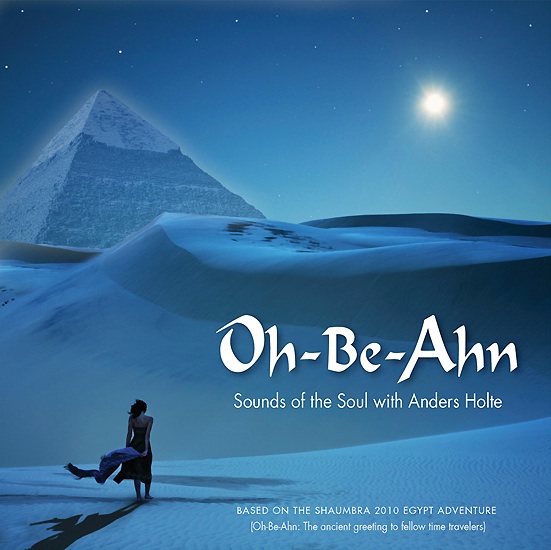 Oh-Be-Ahn
This album was created in collaboration with Crimson Circle after a journey to ancient Egypt. The music is based on live recordings we did with the 120 participants in the temples along the Nile and in the Great Pyramid.  
 


Buy this album
Listen to sound samples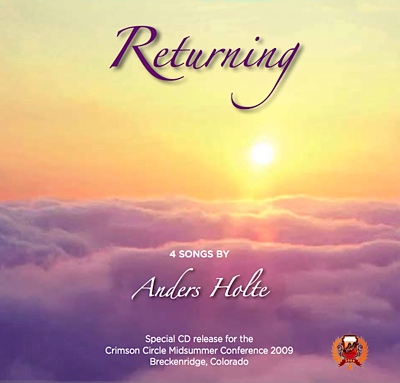 Returning
 A special edition album, released at the Crimson Circle's Midsummer Conference 2009.




Buy this album
Listen to sound samples

---
Download Songs

---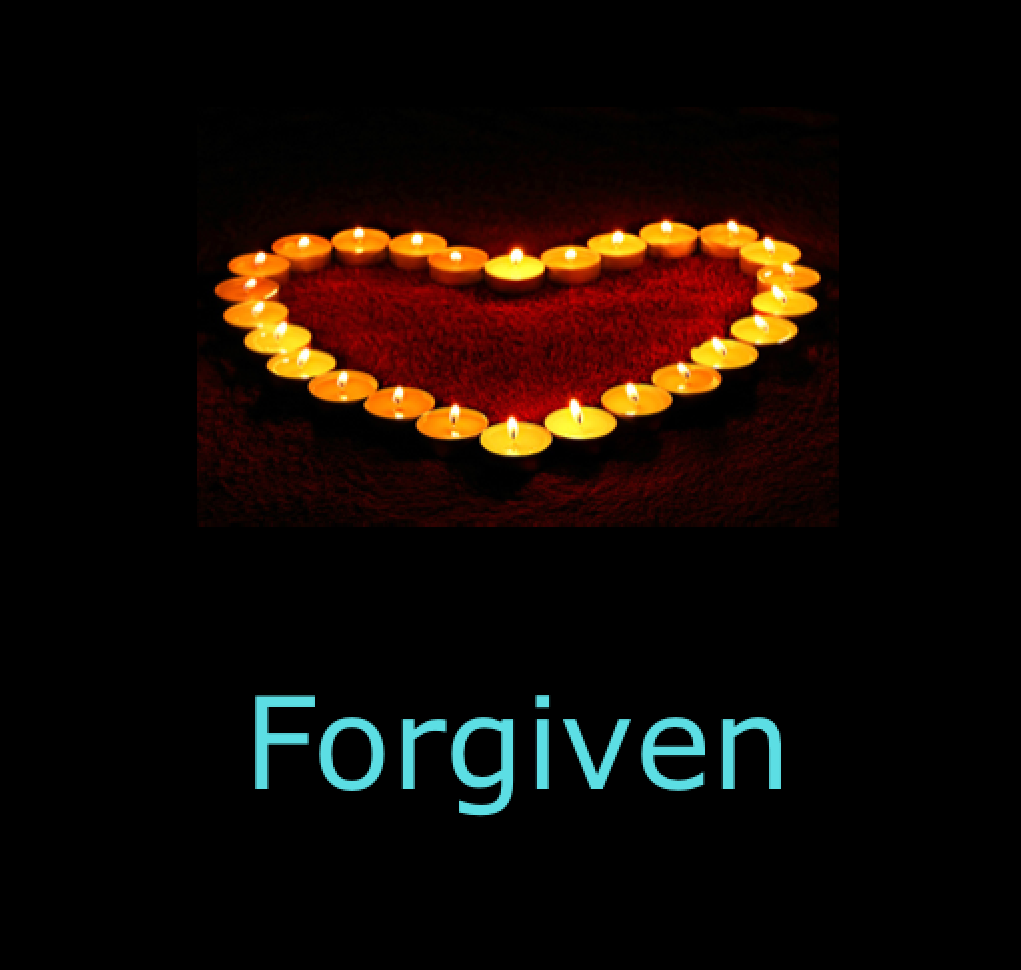 Special track!  "Forgiven" - recorded LIVE in Berlin!


Listen here ...