events Calendar
Previous events
Rila Mountains (Bulgaria) Sep. 11-15, 2019
With Lee Carroll, Dr. Todd Ovokaitys, Anders Holte and the Kryon Team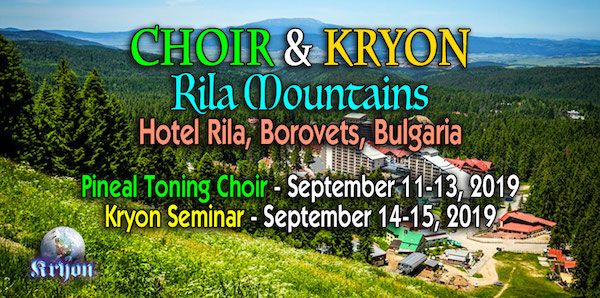 ---



Berlin (Germany) Sep. 19-22, 2019
"The Reunion Journey" – Lee Carroll, Monika Muranyi, Anders Holte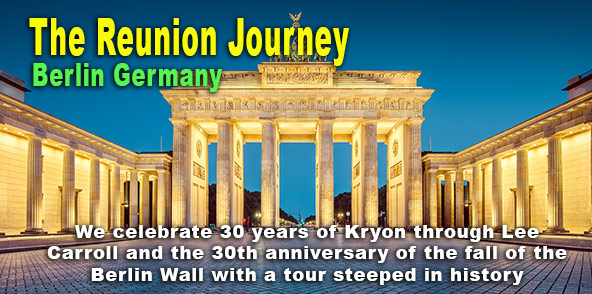 ---



Budapest (Hungary) Sep. 27-29, 2019
with Lee Carroll, Monika Muranyi, Anders Holte & Cacina Meadu

Sep. 30, 2019
Concert with Anders Holte & Cacina Meadu
---
                                 Prague (Czech Republic) Oct. 25-27, 2019
                                 Concert and workshop with Anders Holte & Cacina Meadu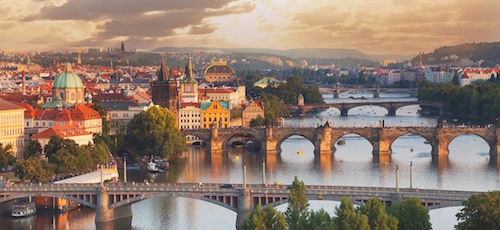 ---
Taiwan Nov. 6 - Dec. 3, 2019
Cacina and I returned again to Taiwan for another extended tour with a variety of events (concerts, workshops, and another precious meeting with indigenous people)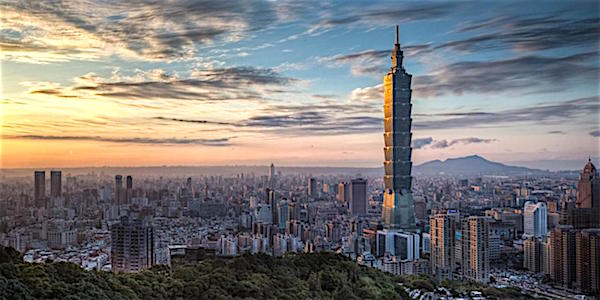 ---
Taiwan Nov. 3-20, 2018
One of the highlights of 2018 was our performance in the Taipei Arena for more than 10,000 people.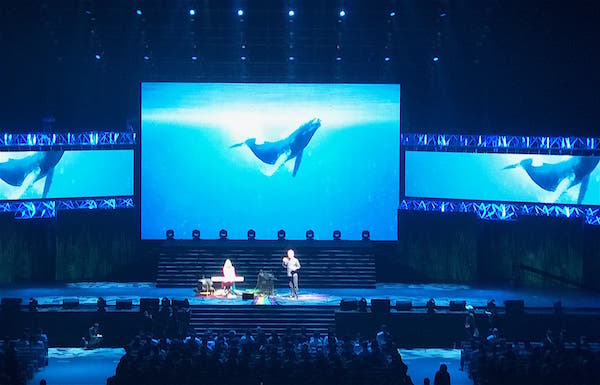 ---
In 2018 Cacina and I were on the road again with Lee Carroll (American author and Original Kryon channel) and Australian author Monika Muranyi.
Thank you for a glorious time!
Prague (Czech Republic) Sep. 29-30, 2018
Concert with Cacina Meadu at the sold-out Kryon weekend in Prague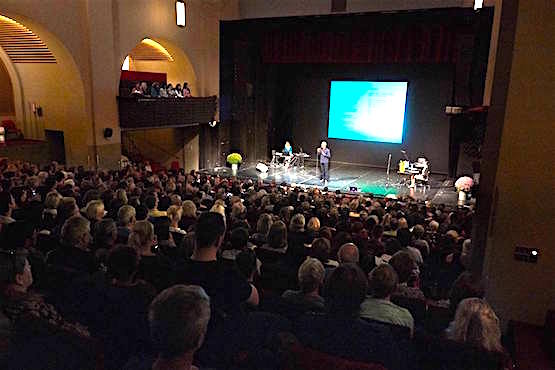 ---
Kryon cruise on Lake Constance/Bodensee Sep. 16, 2018
With Lee Carroll, Monika Muranyi, Cacina Meadu & Anders Holte

---
Ueberlingen (Lake Constance) Sep. 12-15, 2018
For the first time in Germany: Kryon Discovery Series with Lee Carroll, Monika Muranyi, Dr. Amber Wolf, Shamir Ladhani, Cacina Meadu & Anders Holte

---
Hamburg (Germany) Friday, Sep. 7, 2018
Group toning during an evening boat tour on river Elbe
(Lee Carroll & Anders Holte)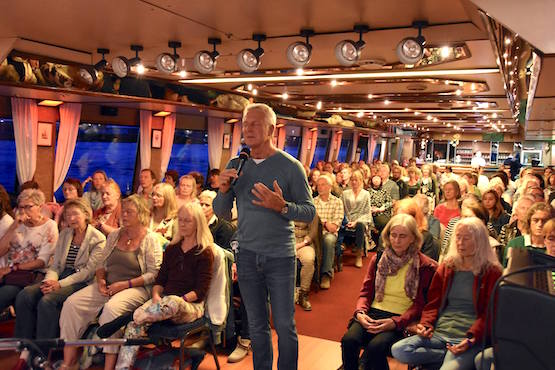 ---
Kryon UK Tour – Stonehenge May 28, 2018
Excursion day (Anders Holte & Cacina Meadu)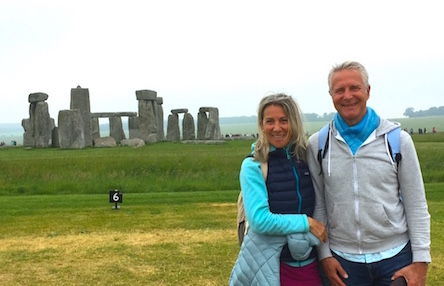 ---
Kryon UK Tour – Glastonbury Abbey May 27, 2018
Excursion day

---
Avalon Choir in Bath (UK) May 23-25, 2018
Once again people from all over the world gathered to sing the Pineal Tones with Dr. Todd Ovokaitys. This time the activation point was the Node of Glastonbury.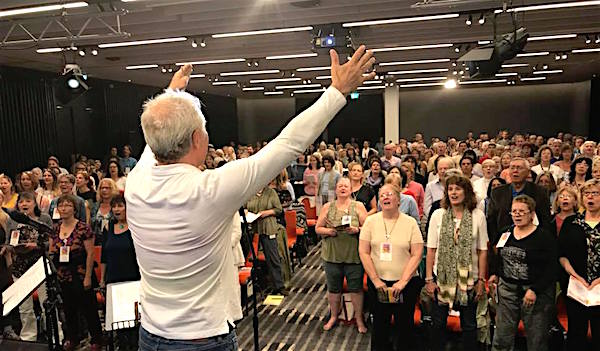 ---
Kryon event in Edinburgh (Scotland) May 12, 2018
With Lee Carroll, Dr. Amber Wolf, and Anders Holte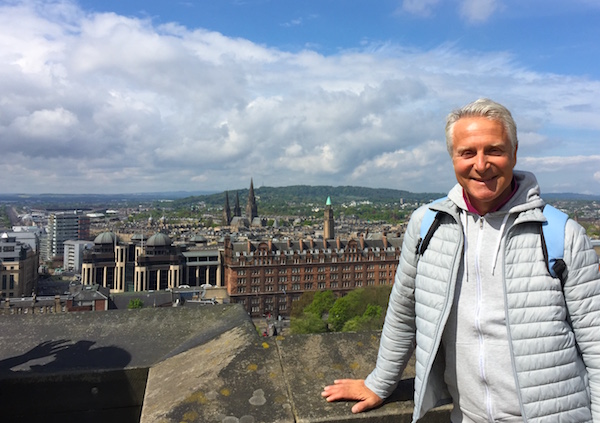 ---
Excursion to Rosslyn Chapel (Scotland) May 11, 2018
Evening visit with Lee Carroll and Anders Holte
Kryon channeling, Incantation and Toning

---
Budapest (Hungary) April 28-29, 2018
Two excursion days on the river Danube with Lee Carroll, Monika Muranyi and Anders Holte – and group tonings "in the Field"

---
Global Peace Meditation (Jerusalem) November 9, 2017
This global meditation event was created by filmmaker Tsipi Raz who in 2017 still was in the process of producing a new documentary called "The 1 Field". The event itself took place in Jerusalem and was STREAMED LIVE around the world.

Cacina and I were invited to be part of this global initiative and contributed with our music. At the conclusion of the evening we were performing my song "Yesh Rak Ahava" together with our audience present in Jerusalem... and online.  
Watch a trailer and the documentary "The 1 Field" here 

---
Bavaria (Lake Chiemsee) September 9-10, 2017
Toning with around 400 people in the sacred caves of the old salt mine inside the Bavarian Alps.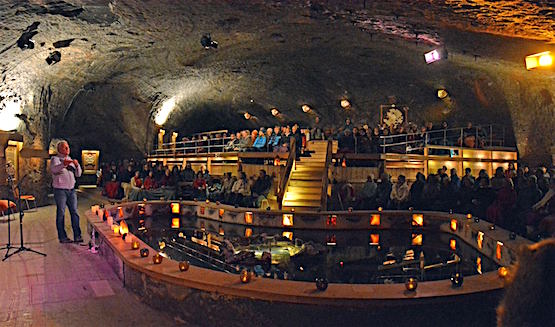 ---
Portugal September 13-16, 2017
Kryon days in Porto and Lisbon where Cacina and I were performing

---


Taiwan 2017
This was our first visit to this beautiful island. My Asian record label Wind Music had invited Cacina and me to come to Taiwan to give concerts and a workshop. We ended up also being featured in TV with a mini concert and interview, and I gave a lecture at a university in Taipei about Music and Consciousness. What an amazing journey! Thank you everybody in Wind Music.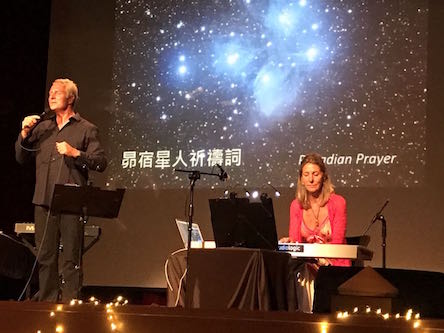 ---


Quantum Choir Chamonix (France) May 14-18, 2017
Once again we were gathering from all parts of the world. I was co-conducting the Choir at this most extraordinary meeting of Old Souls. This time the activation point was the Node of Mont Blanc.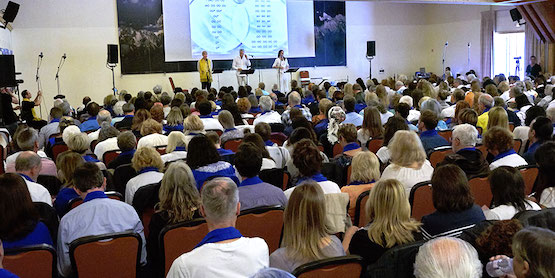 ---
Brasil !
Rio de Janeiro, Porto Alegre & Sao Paolo (October 15-23, 2016)
Our first visit to Brasil!! It was such a joy for Cacina and me to bring our music to this beautiful land. 
Thanks to our amazing organizers and dear friends Gustavo & Claudia we ended up giving concerts and workshops in Rio, Porto Alegre and Sao Paolo... and having fun time at the Copacabana and the famous Ipanema Beach. We can't wait to return. Muito obrigado!