Feel free to leave your name + email address in the box to the left and you will automatically be on my news list. You will be the first to know when there is a new CD album ready or when I have upcoming events. I look forward to being in touch with you.





You can also connect with me on Facebook. Just click the icon :)





---

Upcoming Events


---



Jerusalem, Global Peace Meditation November 9 2017
This global meditation event will take place in Jerusalem and there will be LIVE STREAMING around the world.

Cacina and I are so happy to have been invited to contribute our music at this global event. At the conclusion of the evening we will perform my song "Yesh Rak Ahava" together with all participants. It will be magical.
Join us online or come in person. 😊
Check out more about the event here

Sign up for Live Streaming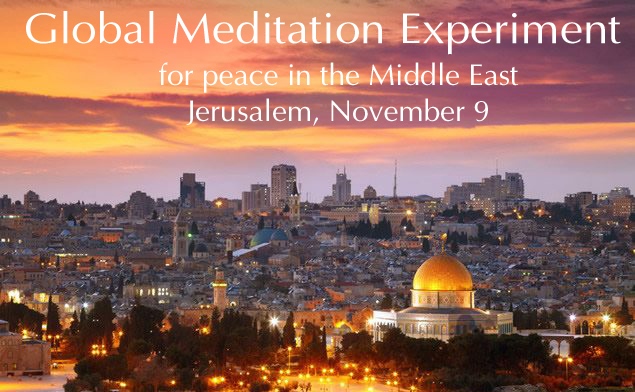 ---



Bavaria Chiemsee September 9-10 2017
Once again I will be going with Lee Carroll and Kryon "on tour" to meetings around Europe. We start in the Bavarian mountains of Germany and the beautiful Lake Chiemsee.
I will be toning with around 400 people in the sacred caves of the old salt mine inside the Bavarian Alps.
We will continue next day to the enchanted islands of Frauenchiemsee and Herrenchiemsee.
The male and the female islands.

Maybe you want to join us? I hope so 😊

More information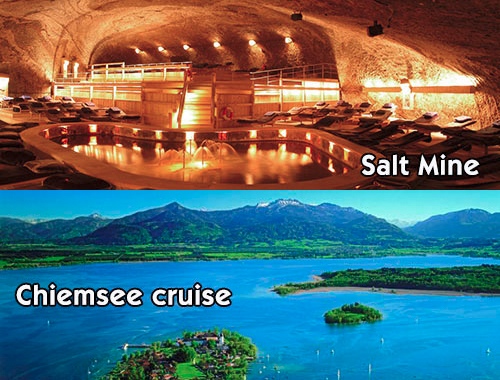 ---


Portugal September 13-16 2017
After that we are off to Portugal. We are doing tour around the area of Fatima. We go to Porto for a full Kryon day where I'll be performing. I will also be giving a workshop. I'd love to see you there 😊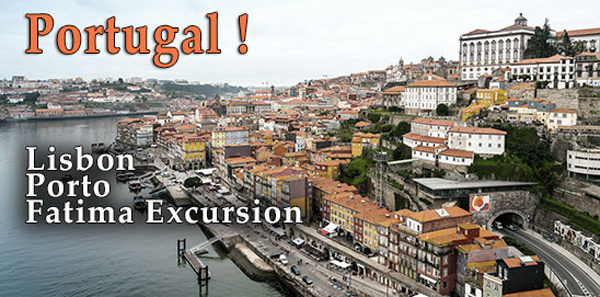 ---


Madrid Spain September 17 2017
Our final destination this time is Madrid for a full Kryon day as well. Come join us! 😀
---


Taiwan 2017
This is our first visit to this beautiful island and we're so excited.
My Asian record label Wind Music has invited us to come to Taiwan and give concerts and a workshop.
In case you happen to be in Taipei, I'm even gonna give a talk at a university in Taipei.
The topic is Music and Consciousness.
contact our agent in Taiwan.
Maybe we meet in Taiwan? Xièxiè. Huānyíng 😊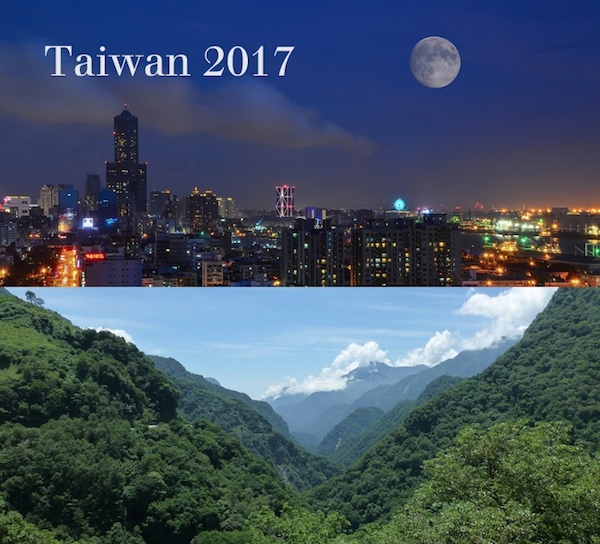 ---



Pisa Italy May 6-8 2017
Again this year I will be performing at a Kryon event in Italia! And we will take a tour around some of my favourite landscapes in the world. Come and join us. Vederti in Italia 😊

All info here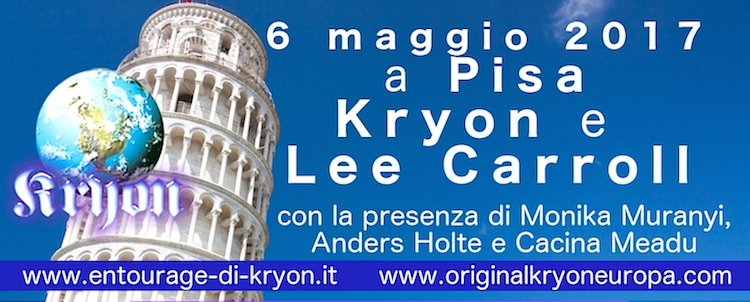 ---



Kryon Quantum Experience CERN May 19-21 2017
This event will blow your mind.. literally. I'll be performing special music and together we are gonna create a fusion of sound. Join us in Switzerland for this very special meeting 😊

All info here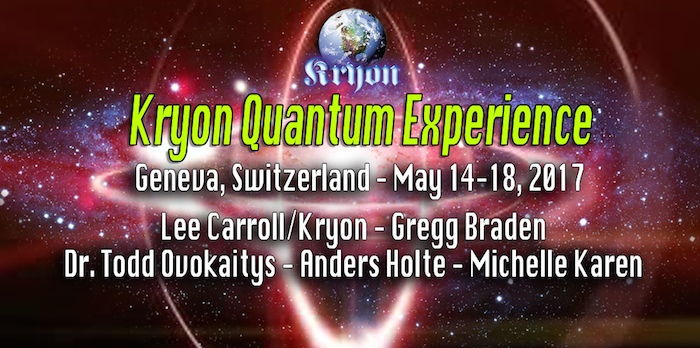 Kryon Quantum Choir May 14-18 2017
Once again we gather from all parts of the world. This time the activation point is the Node of Mont Blanc. I will be co-conducting the Choir at this most extraordinary meeting of old Souls. Welcome 😊

All info here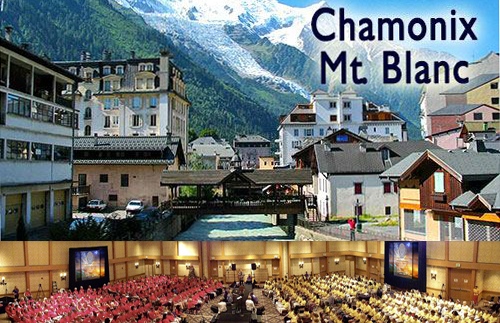 ---

     Brasil !


Sao Paolo & Porto Alegre October 2016
Yes, we are going to Brasil and it's a joy for me to announce our 'Echoes Of The Future' events in this beautiful land. For Cacina and me it's our first time and we are more than excited. We will be going to Rio, Porto Alegre and Sao Paolo giving concerts and workshops. I invite you to come and join us. 😊

All info here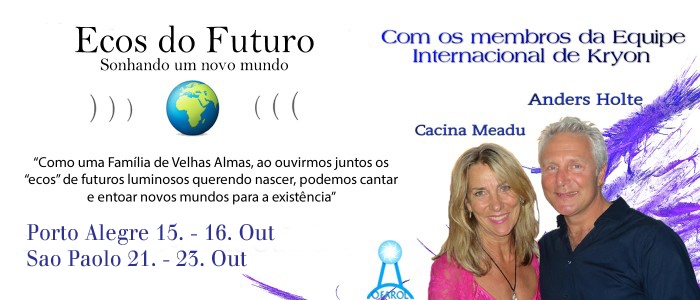 ---


EGYPT
The Alchemy Of Sound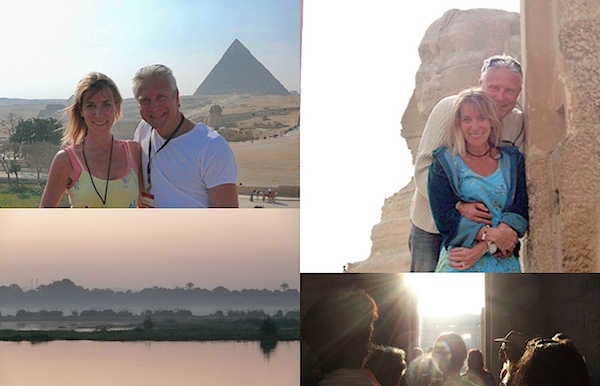 Egypt November 8 - 22 - "Alchemy Of Sound".
This journey will consist of 2 tours that can be booked separately or as a package. Both tours will start out with a 1-day sound workshop with Anders & Cacina. We will introduce you to working with tone and voice sound. This day will prepare you individually as well as a group for the amazing toning experiences in the temples and pyramids that we will be visiting on this amazing journey.


Tour 1 – South.
Including 3 days cruising on the Nile! Abydos, Osirion, Temple of Ramses II; the Hathor Temple (Dendera), the Hatshepsut Temple, evening visit to the Luxor Temple, Karnak, Kom Ombo, private visit at Philae Temple (full moon) Elephantine Island, and farewell dinner at Nubian Village.


Tour 2 – Cairo area, Giza and The Great Pyramid.
Saqqara, Step Pyramid, "Sound Hospital", Serapeum, Titi Pyramid, Meidum, the Valley of the Whales, Memphis & a private visit to Abu Gherob, Giza Plateau, the Valley Temple, the Sphinx, and a private visit to the Great Pyramid, Dashur, Red Pyramid, Bent Pyramid.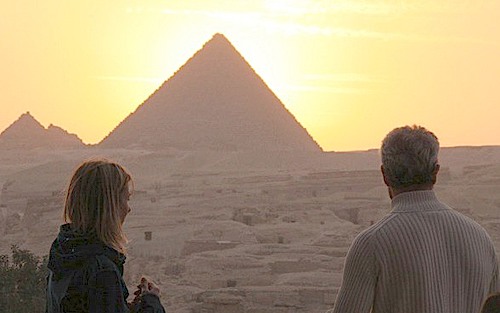 ---



3-day Summer Workshop in ITALY July 22-24



Again this year we meet with our Italian family in the beautiful landscape of Monte Cimone.

A Sacred Space In Sound. (Friday)
Level 1 - Introduction to voice, sound and consciousness.

Discover Your Quantum Voice. (Saturday-Sunday)
Level 2 - Learning how to use the sound of your voice to transcend 3-D reality and move into the quantum realm of your Soul. Advanced seminar. Only for people who have done Level 1.

More info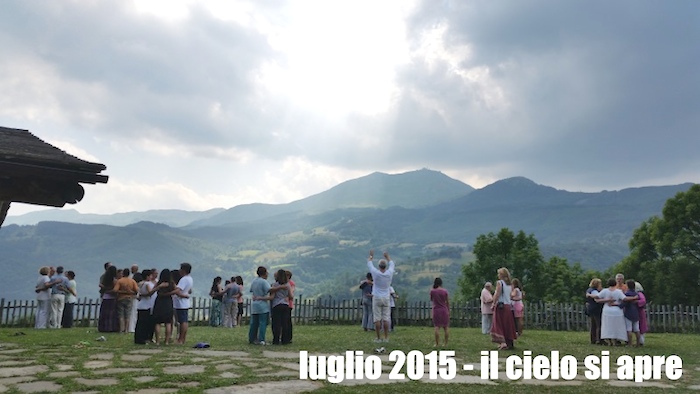 ---