Feel free to leave your name + email address in the box to the left and you will automatically be on my news list. You will be the first to know when there is a new CD album ready or when I have upcoming events. I look forward to being in touch with you.





You can also connect with me on Facebook. Just click the icon :)





---

Upcoming Events


---



Pisa Italy May 6-8 2017
Again this year I will be performing at a Kryon event in Italia! And we will take a tour around some of my favourite landscapes in the world. Come and join us. Vederti in Italia 😊

All info here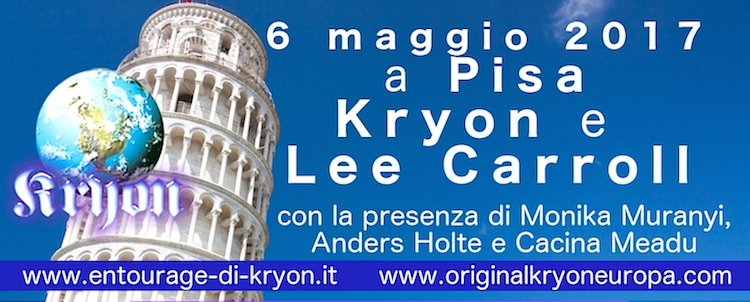 ---

     Brasil !


Sao Paolo & Porto Alegre October 2016
Yes, we are going to Brasil and it's a joy for me to announce our 'Echoes Of The Future' events in this beautiful land. For Cacina and me it's our first time and we are more than excited. We will be going to Rio, Porto Alegre and Sao Paolo giving concerts and workshops. I invite you to come and join us. 😊

All info here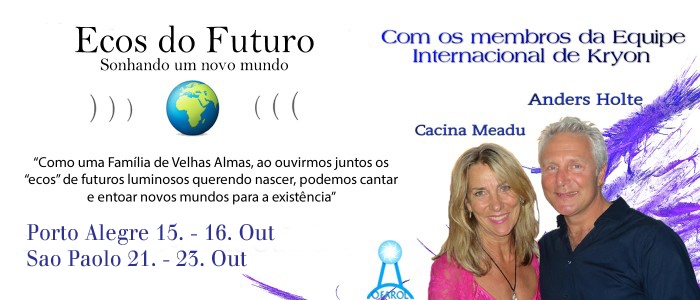 ---


EGYPT
The Alchemy Of Sound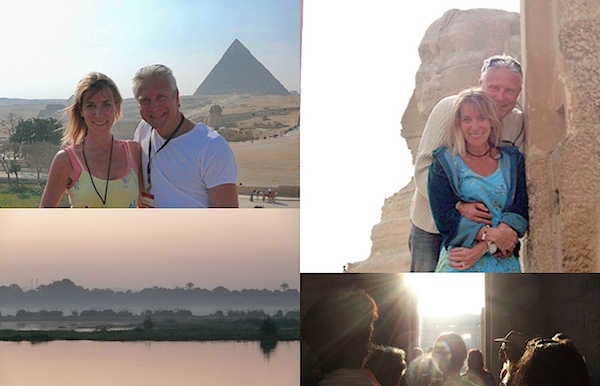 Egypt November 8 - 22 - "Alchemy Of Sound".
This journey will consist of 2 tours that can be booked separately or as a package. Both tours will start out with a 1-day sound workshop with Anders & Cacina. We will introduce you to working with tone and voice sound. This day will prepare you individually as well as a group for the amazing toning experiences in the temples and pyramids that we will be visiting on this amazing journey.


Tour 1 – South.
Including 3 days cruising on the Nile! Abydos, Osirion, Temple of Ramses II; the Hathor Temple (Dendera), the Hatshepsut Temple, evening visit to the Luxor Temple, Karnak, Kom Ombo, private visit at Philae Temple (full moon) Elephantine Island, and farewell dinner at Nubian Village.


Tour 2 – Cairo area, Giza and The Great Pyramid.
Saqqara, Step Pyramid, "Sound Hospital", Serapeum, Titi Pyramid, Meidum, the Valley of the Whales, Memphis & a private visit to Abu Gherob, Giza Plateau, the Valley Temple, the Sphinx, and a private visit to the Great Pyramid, Dashur, Red Pyramid, Bent Pyramid.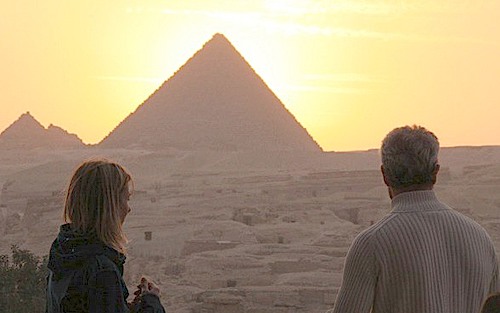 ---



3-day Summer Workshop in ITALY July 22-24



Again this year we meet with our Italian family in the beautiful landscape of Monte Cimone.

A Sacred Space In Sound. (Friday)
Level 1 - Introduction to voice, sound and consciousness.

Discover Your Quantum Voice. (Saturday-Sunday)
Level 2 - Learning how to use the sound of your voice to transcend 3-D reality and move into the quantum realm of your Soul. Advanced seminar. Only for people who have done Level 1.

More info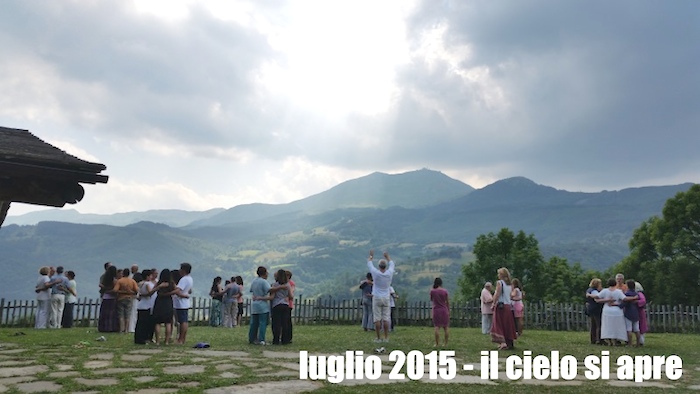 ---
April - May
---



Anders on Kryon Tour in Europe. April 30 - May 15

Once again I'm performing with
Lee Carroll at his events all over Europe. Our first weekend event happens in Bavaria Germany.

I will be toning with around 400 people in the sacred caves of the old salt mine inside the Bavarian Alps and performing throughout the weekend.

All info here.








The Sacred Salt Caves in Berchtesgaden.

More info



After Munich we go to Vienna Austria, Birmingham England as well as Basel Switzerland and Hamburg Germany, where Eric Pearl is sharing the stage with Lee.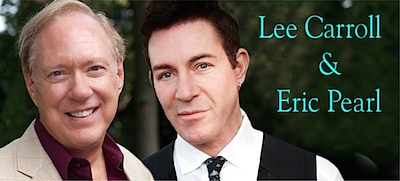 ---
2015
---



Christmas Workshop In Italy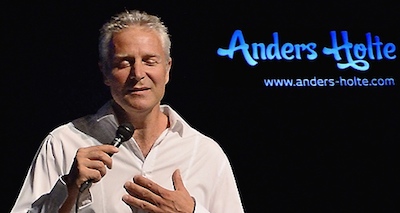 A Gift For The Soul
2-Day workshop in Imola Italy December 12-13 2015 Once again we are back in Italy this year offering a Christmas gathering. Come and join the family!
Buon Natale :)
---



Kryon Return Of The Masters Israel Journey
September 30 - October 6, 2015

All information to this very special event here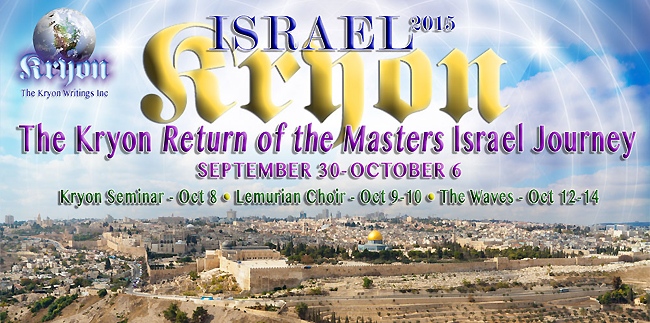 Workshop in Israel A Sacred Space in Sound. Tuesday Oct 13 2015.

Information and sign-up here!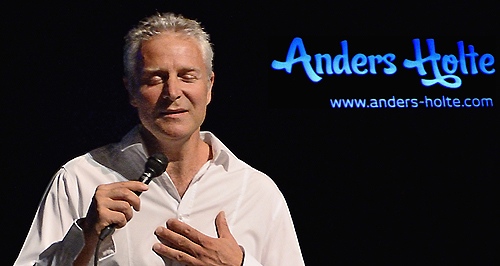 ---



Kryon Summer Light Conference in Sedona, June 3-4 2015.
Once again we all join together. Come and be with us. All info here.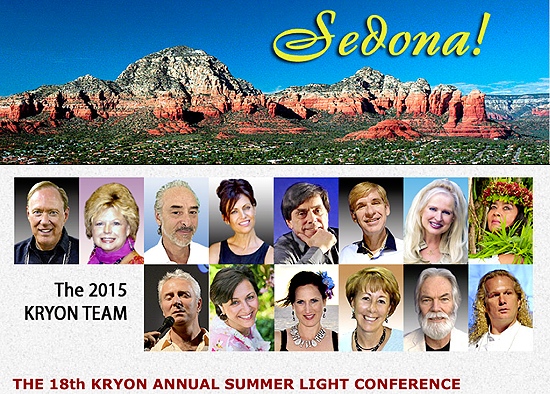 1-Day Workshop "Ancestors in Sound"
We are gonna have a magical time together. All info here.



---
Istanbul Turkey April 11-12 2015
This is the first time Kryon visits Turkey and yes, I will be performing at this event!
If you want to join us you can find all information here.



Workshop in Istanbul A Sacred Space in Sound. Monday April 13 2015.
More info here!



---
Kryon in Bologna Italy April 18-19 2015
Also here I will be performing and I give a workshop too!
Come and play with us in Beautiful Italia! I would love to have you join us.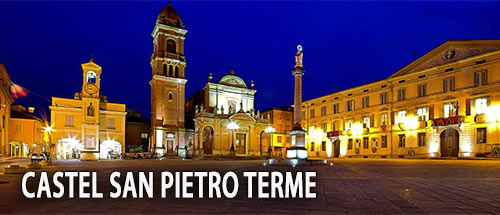 1-Day Sacred Sound Workshop in Italy April 20 2015
Once again I'm back in Italy offering a workshop. I'm looking forward and I hope to see you there! Benvenuto :)

---



More events and updates to be announced. Please check in again.




---