Feel free to leave your name + email address in the box to the left and you will automatically be on my news list. You will be the first to know when there is a new CD album ready or when I have upcoming events. I look forward to being in touch with you.


---
2-Day Workshop in Italy February 15-16 2014
This was my first time offering a workshop seminar in Italy and it was a wonderful experience. Grazie Italia!


I hope to see you to our next upcoming events in Italy. Benvenuto :)



---


Kryon Summer Light Conference in Mount Shasta, 10.-14. June 2014.

I will be giving a full concert opening the conference + you can join my
Sacred Sound workshop.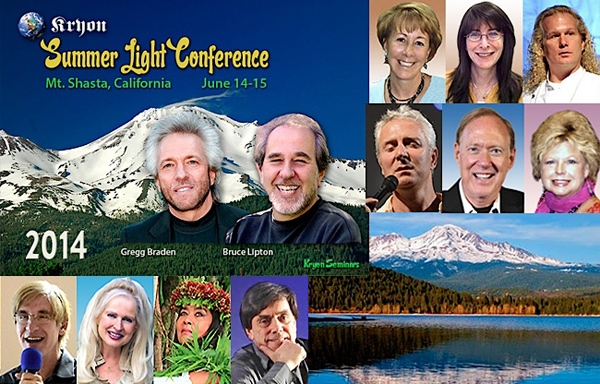 ---
Preview
---




Kryon Return Of The Masters Israel Journey
September 30 - October 6, 2015

More info here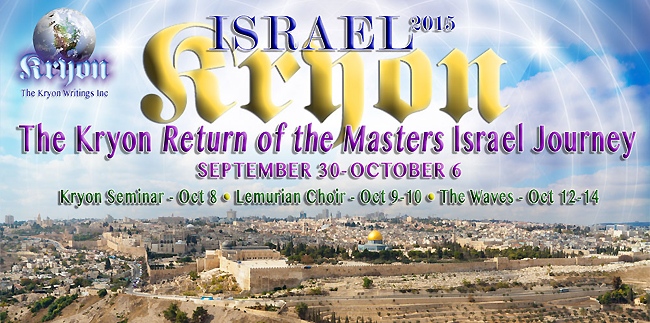 ---



One day Workshop - A Sacred Space In Sound. November 30, 2013.

This worshop will be repeated in the new year 2014!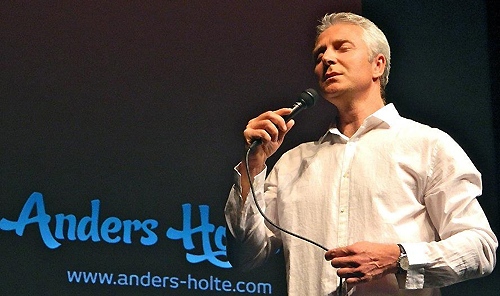 ---
Kryon in Bulgaria September 6-9 and Italy September 19-22 2013
This event will be very special since it is the first time Kryon is in Italy.
I hope to see you there. Benvenuto :)


---
Kryon and Dr. Todd in Lisbon March 9-10 and Barcelona March 16-17 2013
I am happy to announce that I'll be performing and presenting at these events.
I hope to see you there at our Iberian reunion.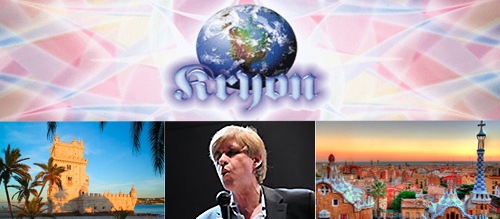 ---
21. December 2012. Lemurian Reunion Event in Hawaii.
I will be assisting Dr. Todd in bringing all of our tones together in just the right way. More than 1000 singers will gather for this Lemurian re-union sending an ancient message for the future, creating magic together again for the first time in 26.000 years. This is a once in a lifetime experience beyond any words.

Get more information about this event here

Listen to Kryon's words about the Lemurian Reunion here



---
4. November 2012. Concert 'A Light In The Dark', Copenhagen, Denmark.
See details here (in Danish).

I will be singing at this concert that takes place in the concert hall of The National Danish Radio. The entire concert is being in complete darkness which allows for an expanded listening experience.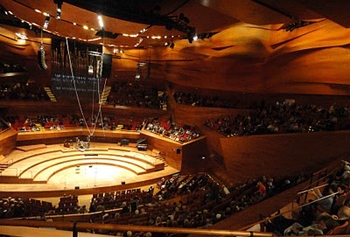 ---
8.-10. June 2012
Kryon Summer Light Conference in Sedona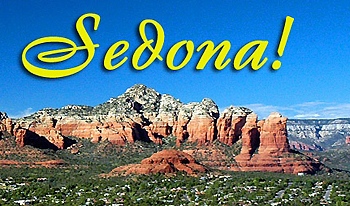 ---



23.-24. June 2012
Momanda Festival with Kiesha Crowther, Hartmut Lohmann and myself.

---




Events with Lee Carroll, channeler for Kryon.
Continuing the adventure from 2011. More info coming soon.

Salzburg 1. September 2012

Hamburg 2. September 2012

Zürich 9. September 2012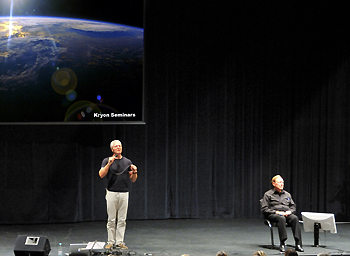 More events and updates to be announced. Please check in again.