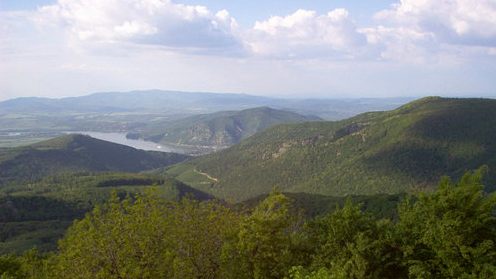 "The Sound of Merlin"

A workshop with Anders & Cacina in Budapest


There is magic in the land of Hungary. The energies of a true magician reside in all of us,
and it is time to awaken the Merlin within. Come join us for a weekend of toning , sound, music and consciousness. As we give voice to the part of us that never forgot to dream.. together we will open our "magician's voice" and reconnect with what once was second
nature to all of us.

Topics for this weekend are:


- Tone and Sound - an ancient art
- The Voice of Consciousness
- Soul Integration
- Harmony - diversity in balance
- Sound alignment, sacred intervals
- The Divine Feminine and Masculine
- The sound of your Heart Land


We will also visit Dobogókő - a magical place known as the Heart Chakra of the Earth.
There we will gather together and tell a "Tale of the Future" - in tone and sound.

Date/Time:
Registration:
Saturday, April 17, 2010, 8:30 AM - 9:30 AM

Workshop:
Saturday, April 17, 2010, 10:00 AM - 5:00 PM
Sunday, April 18, 2010, 9:30 AM – 4:30 PM


Workshop language:
English (translation if needed)


Price:
€ 150 earlybird, until March 17, 2010 (pay-button below)
€ 180 regular price, after March 17, 2010


Application, organization, and contact in Budapest:
Kata Szénási, Phone +36309714886, szenakat@dravanet.hu
www.azujenergia.hu


"Wilkommen, Bienvenue, Welcome.."
If you have questions please send Kata an email or call her. She speaks English, German, French and of course Hungarian. :)


Location and Lodging:
Petneházy Club-Hotel
Feketefej u. 2-4
H-1029 Budapest
Hungary
Petneházy Club-Hotel

Please contact Kata for room reservations. She has arranged discounts for our participants.


---


"The Sound Of Merlin", Budapest (Hungary), April 17-18, 2010

No Paypal account is required. You can pay with credit card or make a bank transfer. 100% safe