Atlantis Remembers Sound Clips

In this section you can hear sound clips from my album "Atlantis Remembers". Note: If you click a new sound clip before the first one is finished - remember to stop the first before moving on. Please enjoy.

"Atlantis Remembers" - CD album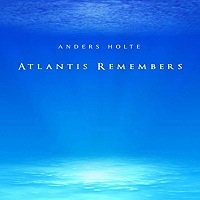 You can listen here...


Pay with credit card or via bank transfer. No Paypal account is required. 100% safe.
Shipping time outside Europe 1 - 2 weeks.
Speak German? Please check PayPal explained -
Auf Deutsch.



Download this album